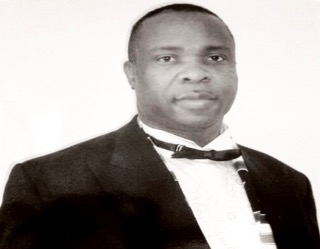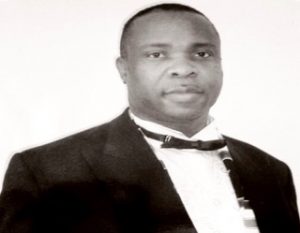 A Port Elizabeth state doctor who employed unqualified foreign medical students as 'clones' to stand in for him in a network of bogus practices he had set up, has died of suspected poisoning.
The Herald reports that banned by a private hospital, investigated by the Department of Health, facing financial troubles, and on the verge of being arrested by the Hawks for employing fake doctors, Nigerian national Dr Ebenezer "Benz" Ikuoyemwen Uduojie died in intensive care last week. While the cause of death is suspected poisoning, it is not known whether the poison was taken deliberately, the report says.
Uduojie, 50, worked in the gynaecology and obstetrics department at Dora Nginza Hospital in Port Elizabeth.
He had a medical degree from a Nigerian university and specialised in family medicine at the University of the Free State. He obtained a diploma in obstetrics in May 2011. The people he recruited to pretend to be him at his string of practices were from the Democratic Republic of Congo and Nigeria.
The report says close colleagues and friends of Uduojie expressed sadness at his death, saying he had been an exceptionally kind and patient man. But few knew he had died under a dark cloud and was facing possible jail time for a sophisticated fake-doctor scam he had allegedly been running in New Brighton, Wells Estate and Uitenhage since at least November. It also emerged that he was in financial trouble after a high court judgment against him in April for almost R600 000. Hawks' spokesperson Captain Anelisa Feni confirmed the investigation.
The report says it is unclear how many students he employed, but two foreign nationals who allegedly posed as fake doctors in Uduojie's practices, Fabrice Ketty and Owamba Ehetsha both of Rowallan Park, have appeared in court in New Brighton. The men face charges of fraud for allegedly practising as doctors in South Africa, even though they are not registered with the Health Professions Council. The prosecution said the men were nabbed at Dora Nginza.
Eastern Cape Department of Health spokesman Siyanda Manana is quoted in the report as saying that, at the time of his death, Uduojie was also being investigated by the department. "I cannot disclose the charges as it was a matter between an employee and an employer," Manana said. "As Uduojie is deceased, he cannot answer for himself."
Netcare coastal region director Dr Craig Murphy said Uduojie had worked in the company's accident and emergency department at times. However, Netcare had terminated his privileges at Cuyler Clinic in Uitenhage last month after it emerged the he had used a doctor, who was not registered to work in private practice, to stand in for him at the hospital.
Full report in The Herald