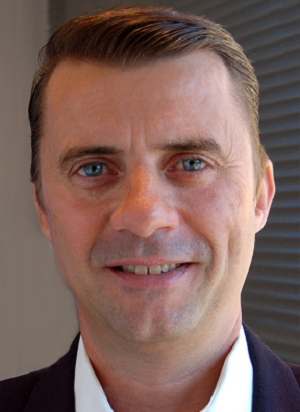 Anthony Pedersen has been appointed as new CEO to value-based-healthcare company Icon Oncology Holdings. Anthony assumed his role on 1  January 2020 at the commencement of the group's new fiscal year. His appointment is the culmination of a rigorous search and selection process, following the resignation of Dr Jacques Snyman.   
Pederson is not a new name in the Healthcare sector. Anthony has 20 years experience serving as MD, CFO and COO at some of the industry's most reputable companies over the course of his career. Prior to his new appointment he was CEO of Medscheme where he headed up the South African, African and International operations.

A certified chartered accountant he holds a BCom Accounting degree from UKZN and an Honours Bachelor Of Accounting Science from Unisa.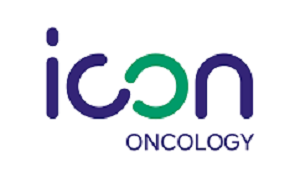 About Icon: Icon Oncology Holdings represents subsidiaries, Icon Radiotherapy, Icon Network and Icon Managed Care. Across its business, Icon is the South African pioneer of Value-Based Care (VBC) in cancer treatment. Icon represents 80% of oncologists in private practice who collaboratively develop provider-driven protocols that have been proven to significantly improve efficacy and efficiencies in cancer care.