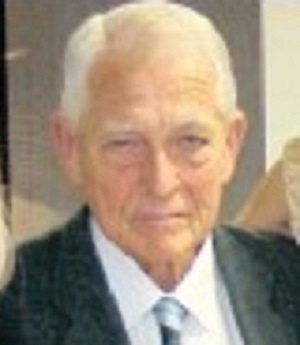 Dr Paul Boulle, well-known gynaecologist who was among the pioneers of in vitro fertilisation in Durban, has died at the age of 84.
Durban's first "test tube" baby, born under his supervision at St Augustine's Hospital was a page one story in the Independent on Saturday.
Following schooling at Clifton and DHS in Durban he studied medicine at the University of Cape Town graduating in the mid-1950s. He undertook his internship at Addington Hospital and after being a Registrar for several years moved to King Edward Hospital to ultimately specialise in gynaecology. After qualifying, he spent several years as a specialist gynaecologist at King Edward before moving into private practice.
In practice he came into the lives of hundreds of families in Durban and in so doing became a respected and revered doctor by the widest cross-section of the population. His lengthy career brought him legendary status among the medical profession and midwives of Durban. He held numerous teaching clinics and gained the respect of medical students nationwide.
He retired from private practice in the early 2000's and joined McCords Hospital as a consultant gynaecologist where he spent some 10 years guiding and directing the careers of any aspirant gynaecologists who applied to be at Mc Cords so as to be tutored by him. After the closure of Mc Cords he did part-time work at a charity clinic in Umbilo and continued to assist a specialist gynaecologist in deliveries and operations until he moved to Cape Town at the end of 2016 after living in his Glenwood home for the last 50 years.