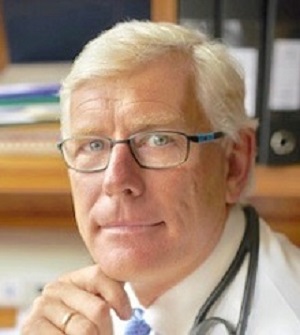 The CEO of the non-profit organisation Right to Care, Professor Ian Sanne, has been elected to serve a second term as the international vice-chair of the AIDS Clinical Trials Group (ACTG) Network, which is the largest HIV/Aids clinical trials organisation in the world. He was recently re-elected at the ACTG Network's annual meeting in Washington.
Sanne is also associate professor and division head of the Clinical HIV Research Unit at the University of the Witwatersrand.
"In this past grant cycle the ACTG Network has developed a successful international research agenda implemented in 14 countries outside of the US. I am honoured to continue to serve as the ACTG Network international vice-chair," said Sanne.