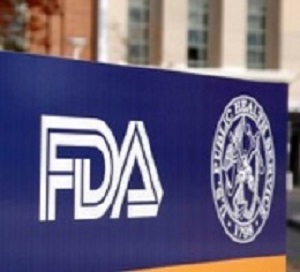 Galena Biopharma will pay more than $7.55m to resolve charges it paid kickbacks to doctors to induce them to prescribe its opioid-based pain medication Abstral to patients, the US Department of Justice is quoted in Reuters Health as saying.
The settlement with Galena comes as federal authorities try to combat an epidemic of opioid abuse, which President Donald Trump last month declared a national emergency.
Galena had been sued by a private whistleblower, Lynne Dougherty, under the federal False Claims Act, which permits individuals to sue on behalf of the government if they suspect fraud. Dougherty will receive more than $1.2m from the settlement with the San Ramon, California-based company.
The Justice Department said Galena paid doctors and speakers thousands of dollars each to attend an "advisory board" with company sales staff, and provided more than 85 free meals to doctors and staff from a single practice that often prescribed fentanyl-based Abstral.
The report says in May, two doctors who prosecutors said ran a "massive pill mill" were sentenced in Alabama to a respective 21 years and 20 years in prison, after being convicted at a trial over offenses related to their prescriptions of Abstral, among other counts.
"Given the dangers associated with opioids such as Abstral, it is imperative that prescriptions be based on a patient's medical need rather than a doctor's financial interests," acting assistant Attorney General Chad Readler is quoted in the report as saying.
[link url="https://www.reuters.com/article/us-galena-biopharma-settlement/galena-settles-u-s-kickback-charges-related-to-opioid-drug-idUSKCN1BJ2HP"]Reuters Health report[/link]